Methodology
At TIPI KINDER we work with a bilingual educational system where we learn by playing and in which the main language is German and the second is English, and we reinforce this with our babysignos (gestural communication for babies) methodology tool, which is the way to facilitate and streamline communication with both languages.
We understand that each child has a rhythm of development, our mission is to accompany them in their learning, we attach great importance to the emotional development of our children and we accompany them out of respect and empathy.
We are based on our own project, your project. Please do not hesitate to contact us for a personal meeting to solve any questions.
Flexible schedules
We are very flexible with our schedules and we adapt to the needs of each family, always looking after our little ones.
• 07:30h – 09:00h – Early Birds
• 09:00h – 17:00h – School day
• 17:00h – 19:00h – A little bit more
Part-time or full-time
• 09:00h -13:00h Half day with food included
• 09:00h -17:00h Full Time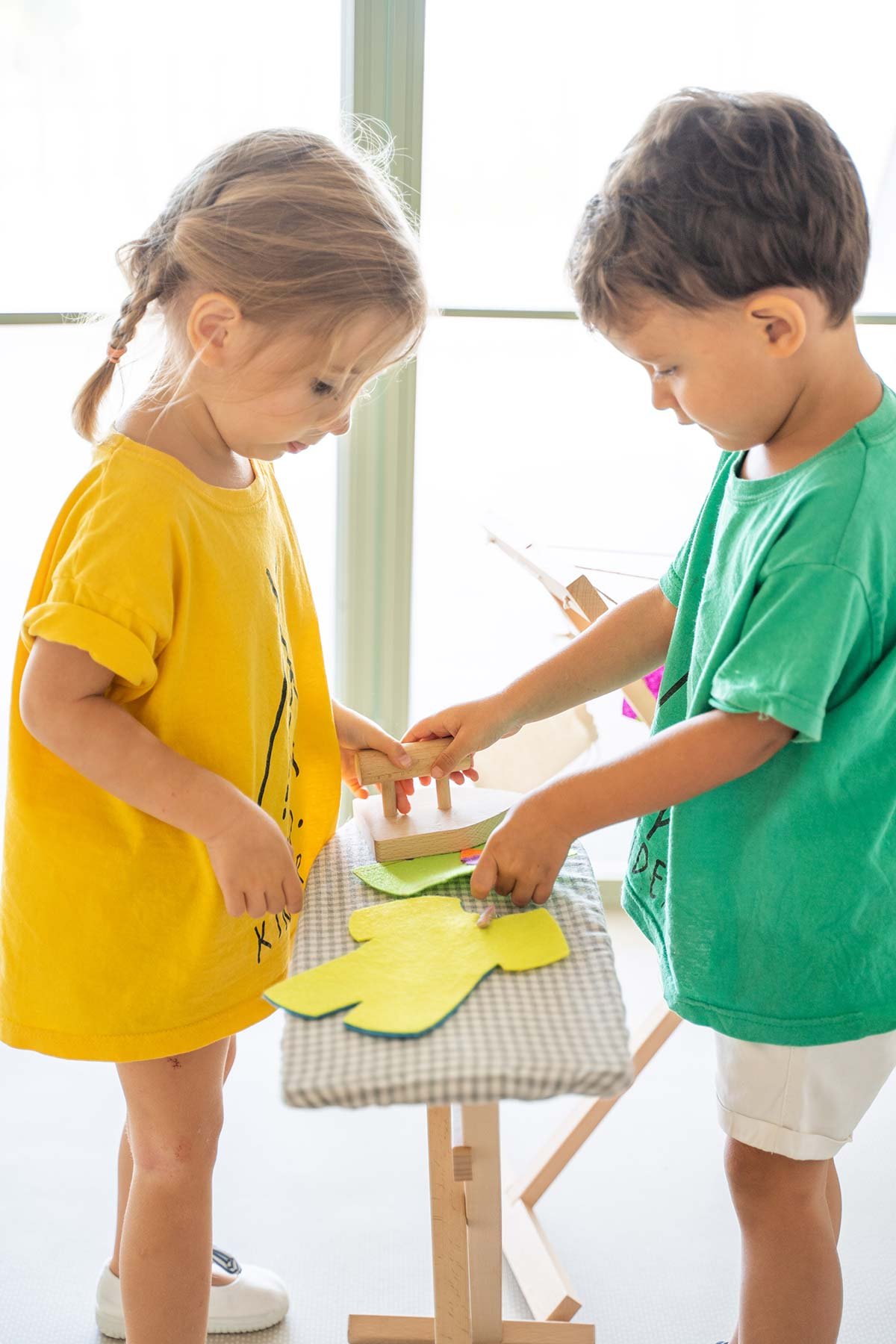 EMAIL
Please do not hesitate to contact us